And the celebration continues.  The Seoul Awards, which honor outstanding achievement in film and television, held its second ceremony on October 27, 2018.  Although My Ajusshi did not win in any acting category, it did bag the Grand Prize (Daesang), beating My Golden Life, Money Flower, Should We Kiss First, and Life in the drama division.
Other nominees were:
Lee Seon Kyun for Best Actor (lost to Lee Byung Hun)
Park Ho San for Best Supporting Actor (lost to Yoo Yeon Seok)
Jang Ki Young for Best New Actor (lost to Park Hae Soo)
Our sincere congratulations to everyone involved in My Ahjussi!!
Accepting the award were Studio Dragon's representatives, Lee Seon Kyun, and Park Ho San.
Studio Dragon's representative: "Though there were lots of controversies in the beginning, we couldn't have done it without our director, writer, staff and all actors especially these first and second ahjussis right here, you've all worked hard. Thank you so much. –
– My Mister tells a story about not anyone's, but one who fights for his/her own happiness in order to live on, and this is what I thought while making the drama, hoping that it could give a warm comfort to those who are living a tough life just like me, even for a moment"
Lee Sun Gyun: "Thank you. I feel so proud and honoured that it was such a team that made the great drama My Mister. My Mister itself is the biggest award for me."
Park Ho San: "I feel like running to Jung Hee's bar in Hugye right now!  Thank you to Director Kim who's currently filming Asadal Chronicle.  You've suffered a lot, right! With this award, I hope you can let go of those regrets! Hey our beloved My Mister team, we won an award!!"
(translation by 4seasonswithIU)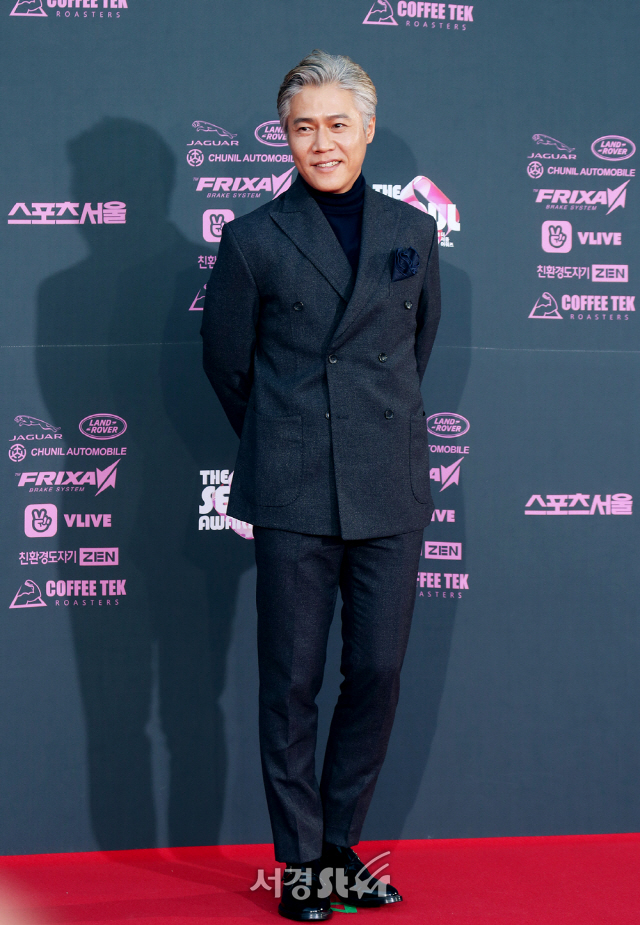 ---
More on awards: